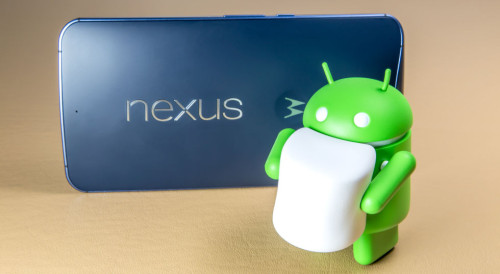 Ars Technica has thoroughly reviewed Android 6.0 Marshmallow.  Read the whole 10+ page review, or satisfy yourself with this very short summary:
The Good

The new home screen adds tons of genuinely useful features. App Search, predictive apps, vertical scrolling, and the uninstall shortcut are all great time savers.
The new permissions system lets users give informed consent to access their data while keeping them in the loop about breaking things from permission denial. Developers get to have a dialog with the user about why they need a permission, and old apps are fed fake data so they can be denied access without crashing.
"Adoptable Storage" finally makes SD cards as good as internal storage. Now if only there were Marshmallow devices with SD cards.
The fingerprint API isn't groundbreaking even among the Android devices, but it's the kind of ecosystem building that only Google can do.

The Bad

There still isn't auto rotate support for the home screen. Google teased us in the developer preview but the feature was cut.
The new permissions page is a great first step, but it doesn't list all of the access to the system an app actually has. Special settings like "Notification Access," access to the accessibilities framework, and more are scattered all over the settings.
Apps can opt out of power saving features like Doze and App Standby just by changing their priority settings. We don't trust developers to play by the rules.

The Ugly

There is still no solution for getting Marshmallow out to the billion+ devices out there.