Once in a while among all the noise on the Web, I find something special, a jewel.  Today is just such a day.  I came across a photography blog – From Me To You.  It is a very well presented, inspirational collection of images from a New York based photographer.  Nice webdesign, plenty of content – that was good enough already.  But when I saw some really awesome photographs brought alive as animated GIFs, I was stunned.  I mean, I saw plenty of animated GIFs in my life. But most of the time, they are used for illustrative purposes, more accessible short video clips, or funny comics.  Here, it's a totally other story.  I think this is genius.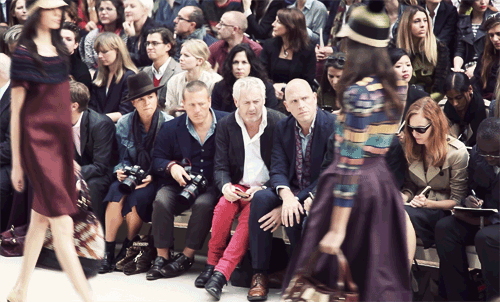 There are more and you absolutely have to check them out.  This is like … like … like bullet-time photography in the Matrix movie.
Update: Apparently, this is something called a cinemagraph.  You can see more of these at cinemagraph.com.