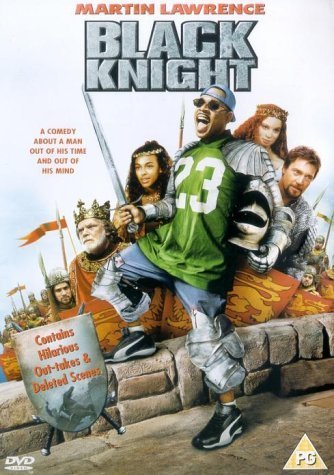 Watched "Black Knight" on DVD. It is an excellent comedy with Martin Lawrence. If like him, watch it, if not – then you better not, because it is rather cliche.
This film has got me thinking about something. It seems that mixing Middle Age with Modern Times is always funny. I am trying hard and I cannot remember one film which was bad with it. "Army of Darkness", "Robin Hood: Men in Tights", "Just Visiting" and now "Black Knight" are all successful movies. Was there any bad one? Can anyone remind me?
7 out of 10. The boxing in the woods and training of the rebels are my two favourite scenes.