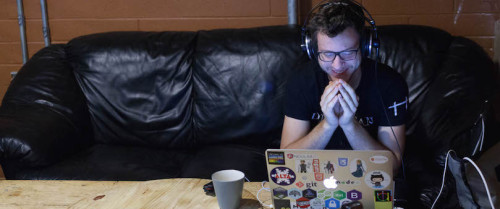 OK, this is pure gold.  First of all, this is probably the greatest title ever. "10 Things I Learned About UX By Being Drunk".  Secondly, this post links to The User Is Drunk website, which is a brilliant idea and … a business, apparently.  Thirdly, it reiterates once again over the things that couldn't be recommended strong enough:
Don't say too much
Tell me who your site is for
Solve the need, and tell me what it is
Don't copy paste
Hide anything non-essential
Make sure every link on your homepage works
Not every site needs to be flashy
Time on site is not the only metric
Use web standards
Stand out
Excellent stuff!