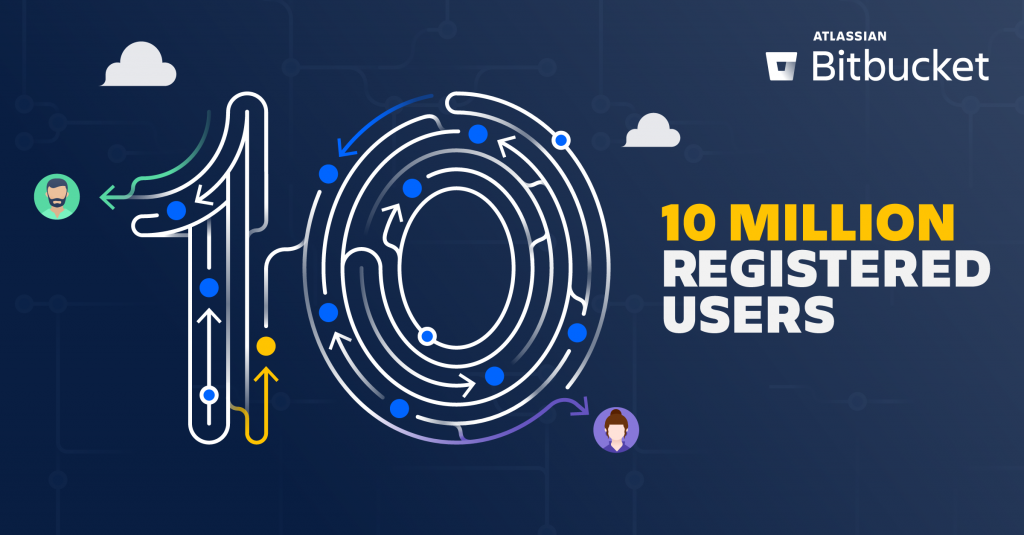 BitBucket is celebrating an important milestone – 10 million registered users. With 28 million repositories and 3.5 million build minutes every week, BitBucket is a vital tool for many teams.
I am (and have been) a member of several teams and projects, which heavily rely on BitBucket (and BitBucket pipelines) for their day-to-day operation.
Happy 10 million milestone, BitBucket! Keep it the great work!