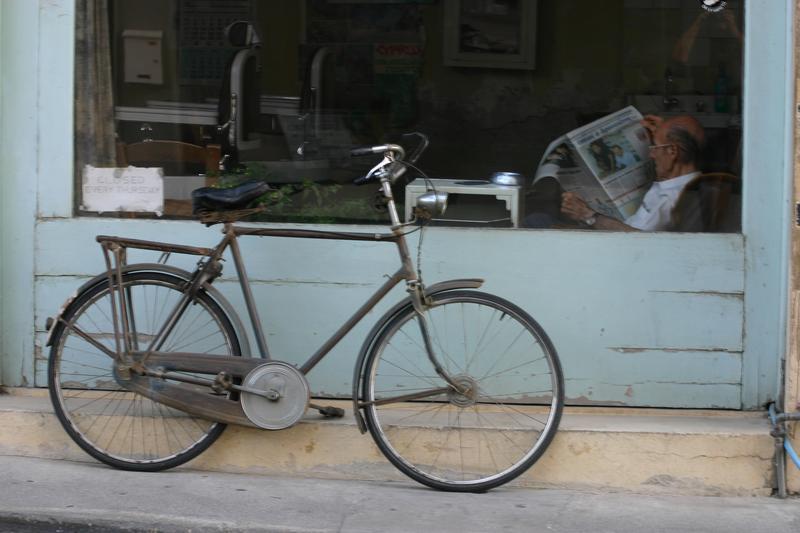 I went out early in the morning trying to find some kind of parade, since today Cyprus celebrates its Independence Day. Military parades are usually organized in Nicosia on this day. In Limassol, it was supposed to be a traditional go-show by local schools and colleges. I went around the city for about an hour from approximately 8:30 until 9:30 and haven't found anything. I passed by few schools and colleges and there were no preparations. So, I guess either they cancelled the whole thing, or I was terribly wrong with time.
Anyway, being out and having my camera with me, I decided to go for a short walk in Limassol downtown. Surprisingly, some shops were open (or openning), although it is a national holiday today. I took a few pictures here and there. After reviewing the results, I think that I need more practice. Not surprising.
The photographs are here.