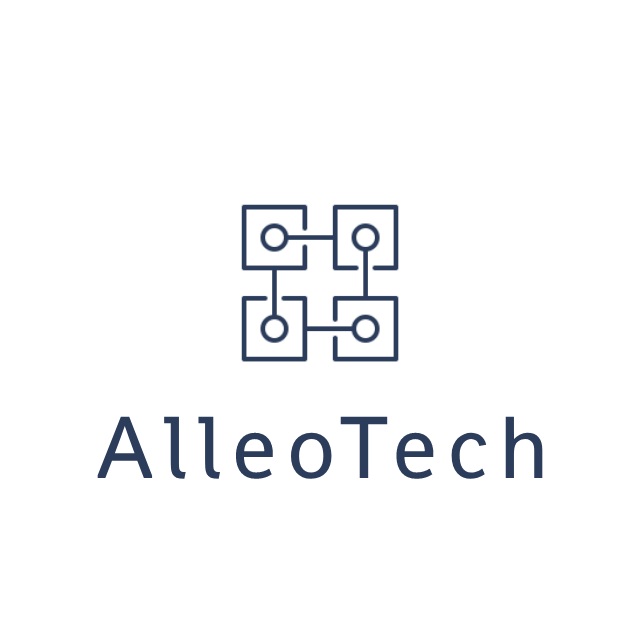 Since I left my previous CTO position at Qobo Ltd back in February, a lot of you were asking me what's next and what am I up to. And I was mostly dodging the question. Not because the answer was a great secret, but because I didn't want to jinx it – there were still too many variables, unknowns, and moving parts.
The time has come where I can talk openly about it. I have been working with a few people to setup a new company. While the process is far from complete, the first milestone has been achieved this week. AlleoTech Ltd is now incorporated as a Limited Liability Company in Cyprus.
We are still working on the corporate structure, roles, and on bringing in the team, but from now on we are open for business.
Let me shed some light on what that business is. The primary and strategic goal of the company is to build a product. This part, I'm still not at liberty to discuss in much detail. But what I can say is this: the product is blockchain based and is aimed at businesses who work with blockchain. For the rest, you'll have to wait, or, if you are rich and impatient – invest.
In the meantime though, while we are sorting out the funding, we sell our time and expertise in other technologies that we know. These are mainly cloud infrastructure on Amazon AWS and web development. So if you have any needs in that area, hire us.
Needless to say that the last few months were quite busy. We had to figure out and work with a million things from a variety of disciplines – corporate law, accounting, marketing, and so on and so forth.
We did manage to bring up a rather basic website for now, which is still work in progress. You can follow our blog for company updates and some technical posts from the areas that we deal with. Today we have even setup some of the social media accounts at LinkedIn, Facebook, and Twitter.
So, now that you know, wish me luck and send some business our way. I'll keep you posted. Thanks for all of your support!