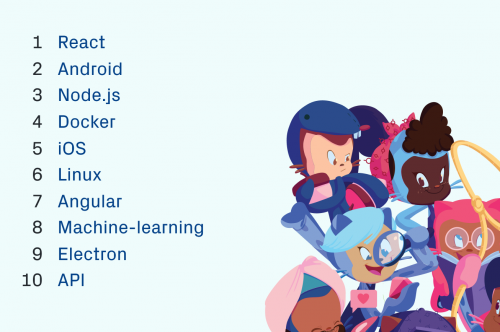 GitHub is celebrating a very important milestone – they are now hosting 100,000,00 repositories.  This is truly a remarkable achievement!  Congratulations!
And while many of these are private, the majority, no doubt, are the Open Source projects.  GitHub is indeed a cozy home for the Open Source Software, and the world wouldn't be the same without GitHub.
Read their blog post for some cool statistics.  Here are a few numbers to get you going:
100,000,000 repositories (obviously)
31,000,000 developers
1.1 billion (enough with the zeros already) contributions
Founded in 2008 (10 years ago), raking up mere 33,000 repositories that year (who could have known?)
Nearly one third of all repositories was created during the last year (insane growth)
On average, 1.6 new repositories created every second
Knowing these numbers, and working with GitHub on a daily basis, it's difficult to imagine how crazy are all the usual metrics (daily/monthly active users, visitors, page views, etc.).
I'm raising a pint to the next 10 years and many repositories.  And really hoping their recent acquisition by Microsoft is going to help, rather than the usual.