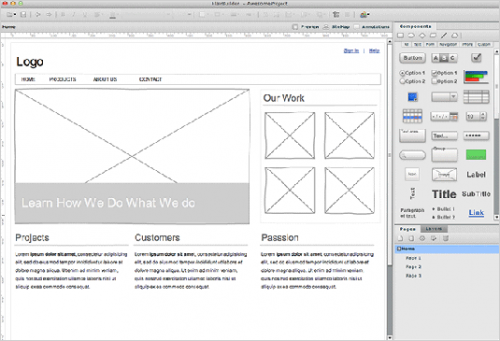 Creative Bloq lists 20 best wireframe tools.  The selection varies from free, through cheap, to expensive, and covers web-based, desktop, and mobile solutions.  Quite handy for those of us not involved in web design on a daily basis, but needing a sketch / mockup / wireframe tool once in a while.
The list includes the following:
Update (May 22, 2017): Also, have a look at this list of mockup tools.