GitHub has recently announced a whole lot of improvements to their service and functionality.  For me personally the following bits were super exiciting.
Improvements to the code review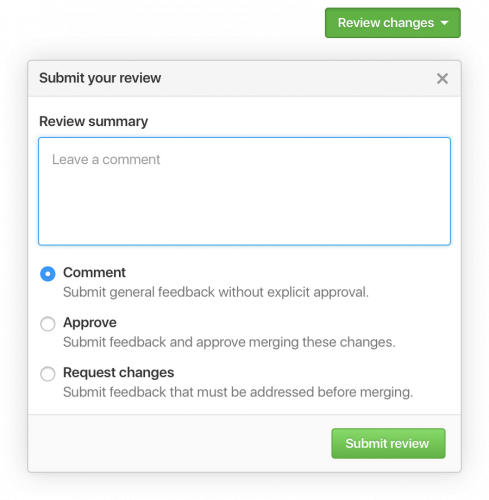 Approve or require changes

You're no longer left on your own to figure out if a comment was important. Or if that emoji means "Go ahead, looks great!" Or "Please no, this is likely going to bring the site down!"

With Reviews, you can leave your comments as suggestions, approve the changes, or request additional changes—on any pull request.
Improvements to the GitHub Profile page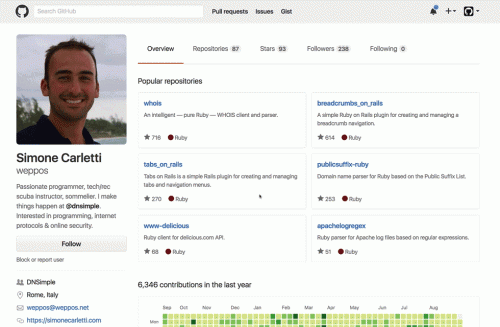 See what's behind your green squares

GitHub profiles show your life and career as a developer. We've taken the contribution graph to new heights with your GitHub timeline—a snapshot of your most important triumphs and contributions.
But there is more – projects, notes, comment drafts, etc.  Check the full announcement.