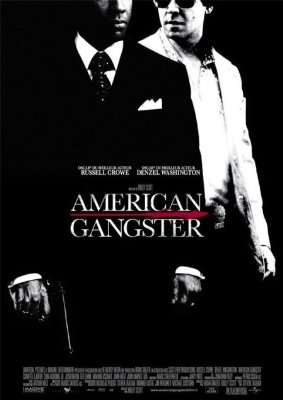 I first saw "American Gangster" in the cinema.  I liked the film so much that I couldn't wait to get the DVD.  Of course, the 3 hour duration is not a big helper for repeated watching, but even so, I still enjoy it once in a while.
This film is excellent on so many levels, it's hard to mention them all.  There is moral, there is entertainment, there is an authentic trip back in time, there is plenty of good acting and directing.
This is now definitely one of my favourite films.  5 stars.