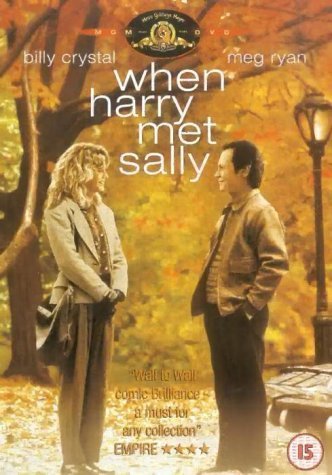 Olga and I just watched "When Harry Met Sally…" on DVD. It is an excellent comedy/romance back from 1989. It's more than excellent actually. I think it is the way comedy/romance are supposed to be done. Basically, it is about two people who have lots and lots of dialogs and monologs. The subject is love, of course. And the comedy is just a sauce for the serious thoughts.
There was some good acting from both Billy Crystal and Meg Ryan. Supporting characters were pretty good too. I also liked the soundtrack a lot.
My verdict is 8 out of 10. A kind of 8 which is closer to 9, but not yet there. Good entertainment.