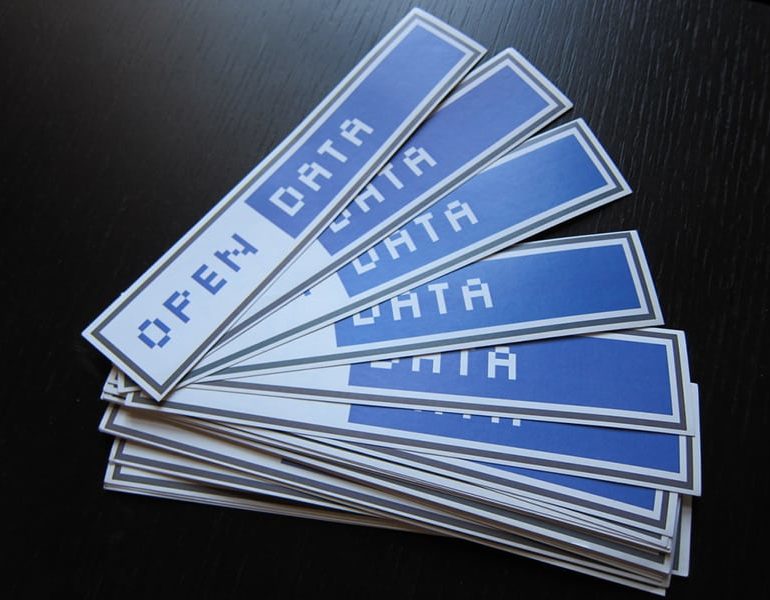 It is via this Cyprus Mail article that I've learned that not only Cyprus has an official Open Data portal, but that it's also the best in Europe:
Cyprus is one of the top five European Union countries in the field of Open Data for 2018, while the new National Open Data Portal data.gov.cy scored highest among 31 open data portals in Europe, a special honour and recognition for the Open University of Cyprus (OUC) that developed and implemented the National Open Data Portal in collaboration with the public administration and personnel department of the finance ministry.
So far I've only had a quick look around, and I have to say that it's quite impressive!  Even though most of it is in Greek, Google Chrome translation handles it nicely.  Here are a couple of interesting bits to get you started:
And there is so much more … Well done, Open University of Cyprus!