OnThisIsland.com lets us know that Masters of Dirt are coming to Cyprus.  According to the Masters of Dirt Cyprus web site, there will be four shows – two in Paralimni (Saturday, June 20 and Sunday, June 21) and two in Limassol (Friday, June 26 and Sunday, June 28).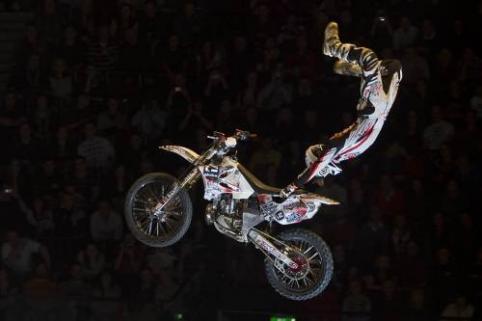 Tickets are 60 EUR for VIP, 30 EUR for regular adults, and 25 EUR for 15-year old and younger.  There will be the bike show, fireworks, more show, and I guess the loud music, because the word DJ is all over it too.
We have a few people from work who want to go, so I think I'll go too (Friday, June 26th preferred).  I am still thinking if I should take Maxim (4.5 years old) with me or not.  And there is always this question of tickets availability.
What about you?  Are you coming?