Google dropped the support of its Google Chrome browser on 32-bit Linux operating systems.  This is very unfortunate, but not deadly.  This change doesn't affect the Chromium browser – the Open Source project behind Google Chrome.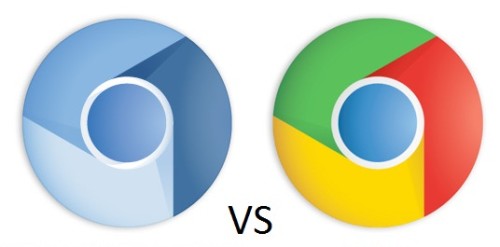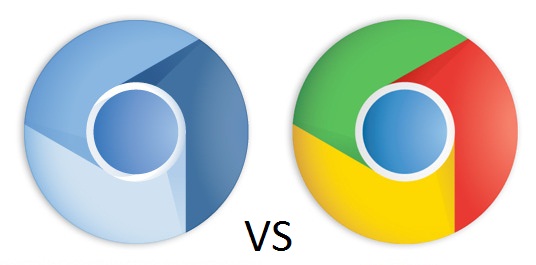 The two are very compatible.  In fact, if you use the Google Sync in Google Chrome to synchronize your passwords, bookmarks, settings, etc. to Google, then Chromium will just pick them all up from there, once you login.  All your extensions will get installed and will continue working as well.
Here's a link for those Fedora users who want to perform a manual installation.  Using dnf is probably easier:

dnf copr enable spot/chromium
dnf install chromium

Hopefully, 32-bit Linux Chromium will survive much longer…
Update:  Here is how to bring back Flash plugin, for those who need it:

wget http://mirror.yandex.ru/fedora/russianfedora/russianfedora/nonfree/fedora/updates/23/i386/chromium-pepper-flash-20.0.0.306-1.fc23.R.i686.rpm
file-roller --extract-here ./chromium-pepper-flash-20.0.0.306-1.fc23.R.i686.rpm
mv usr/lib/chromium/PepperFlash /usr/lib/chromium-browser/

Restart chrome after that and verify that you have the Adobe Flash Plugin on the about:plugins page.