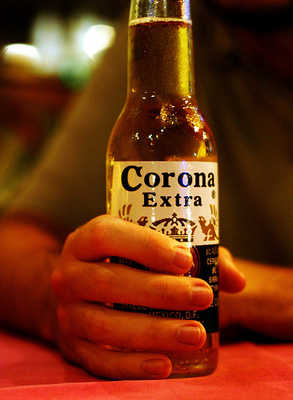 Vladimir and his mother, Olga, Maxim, and I – we all went to Protaras today. The plan was to get to The Magic Dancing Water show, which we all have heard so much good about. Unfortunately, they were fully booked or sold out and we didn't get in.
We quickly retreated to the nearby Mexican restaurant for some food and drinks. It looked pretty good from the outside and has nice service inside, but the food was somewhat average and overpriced. Still, we managed to have some good time with talking and laughing.
As for The Magic Dancing Water show, we'll probably try our luck next week.