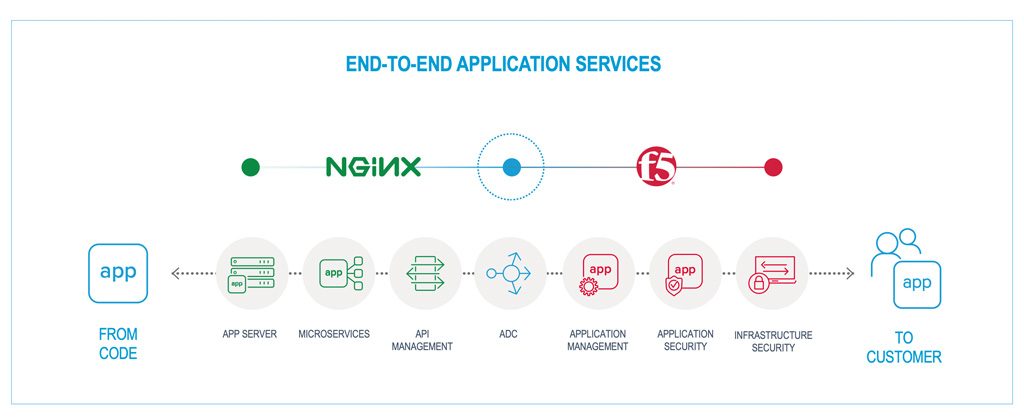 NGINX, the company behind one of the most popular web servers, has been acquired by F5. Of course, I'm glad for the NGINX team and founders, for who this is quite an accomplishment. But at the same time, much like many of the recent acquisitions, this one worries me. NGINX and F5 were competing in certain areas. That competition is now gone.
As always, they say that they will keep NGINX brand, team, technology, and even invest more in the Open Source side of things. But I'm not holding my breath. We've seen way too many screw ups on that front in the last few years.
Having the Open Source offering is good though. If it continues to grow and develop – even better. But if not, at least there is an option of forking, rebranding, and building on top.