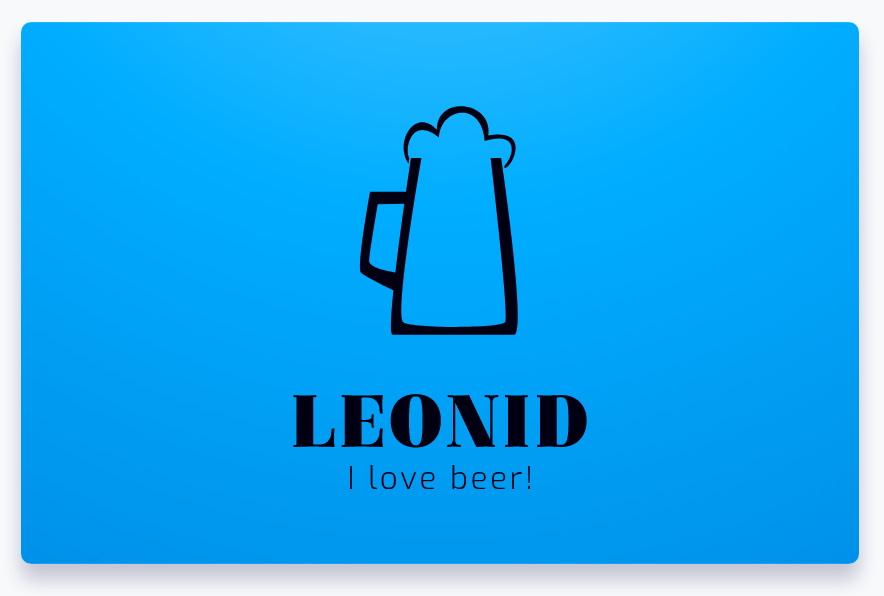 There are numerous tools online that help companies and teams with their design and branding. But I don't remember seeing anything as simple and as impressive, in terms of both the process and the result, as My Brand New Logo.
Pick a company name, a slogan, provide three keywords describing the company, and you'll instantly get a rich selection of automatically generated logos. You can further customize the ones that you liked with layouts, colors, and more.
If you are a startup on a budget, give them a try – no need to spend big coin on a designer just yet.