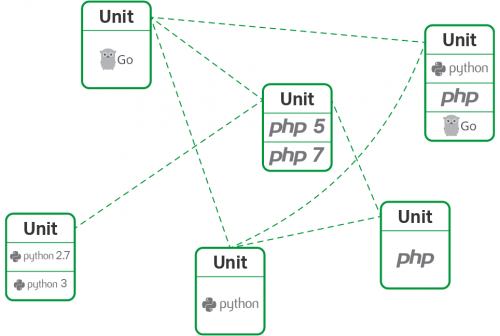 Nginx Unit looks interesting:
What is NGINX Unit?
NGINX Unit is a new, lightweight, open source application server built to meet the demands of today's dynamic and distributed applications. Deploy configuration changes with no service disruptions. Run code in multiple languages. Build the foundation of your service mesh.

An application server – and so much more.
Still in beta though…