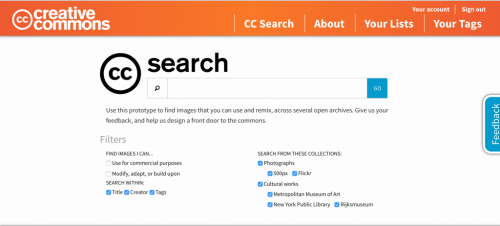 Creative Commons is beta testing a new search implementation.  It helps with finding creative work (mostly images for now) that one can use commercially, modify, adapt, and build upon.  For now, it brings the results from a few different sources that you'd have to search separately before – 500px, Flickr, Metropolitan Museum of Art, New York Public Library, and Rijksmuseum.
I'm sure once the functionality and performance are stabilized, more resources and types of creatives will be added.  After all, Creative Commons works with quite a few platforms.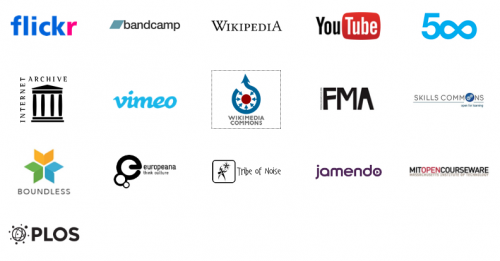 Oh, and if you've spent the last few years in a cave and don't know what Creative Commons is all about, here are a couple of links for you:
Via WordPress Tavern.