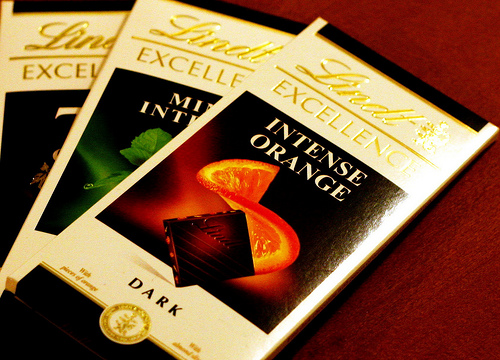 Chocolate Week – a celebration of chocolate – is scheduled to take place at Four Seasons Hotel (Limassol, Cyprus) for the 6th consecutive year. Here is a quote from this Facebook page:
The Four Seasons "Chocolate Week" at the Colors Cafe is now enjoying its 6th Consecutive year, it has become a landmark event in the diaries of Chocolate lovers, visitors and locals from all over the island. A celebration of all things chocolate, with much to tempt everyone, including chocolate cakes, drinks and many more surprises. This year at "Chocolate Week" expect to find a variety of Chocolate fountains and Chocolate Fondue. Four different types of Chocolate Ice, including Bitter chocolate with caramelized sesame seeds and paprika and our gorgeous homemade pralines which our very own Miss Chocolate will be offering to all Colors patrons. Colors will be buzzing with activity during "Chocolate Week" as it heralds the start of the winter season every year!
If you are a chocolate fan, mark your calendars for November 12 – November 21, 2011.
Via CyBlog.ru.