Once in a while I go through my Flickr favourites (unfortunately no RSS feed yet).  And every time I do so, I am amazed by this or that – models, lights, moments, post-processing, etc.  Today, I was impressed (again) by the beauty of women.  So much, in fact, that I decided to share the feeling via this blog.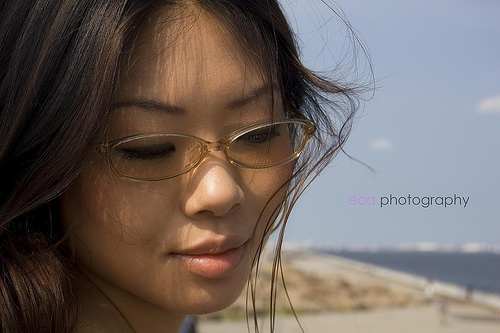 And here is another one, totally different: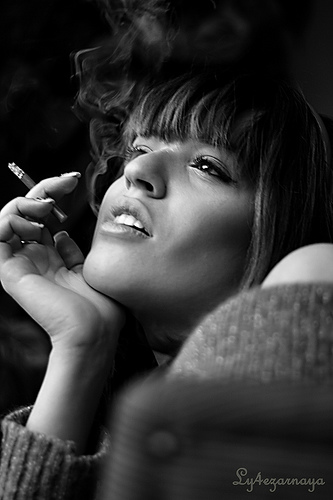 There are, of course, plenty of more, but most of those pictures don't allow for bloggers to re-post.  So you'll have to see them on Flickr. Because if you don't, you are missing out.  Really.