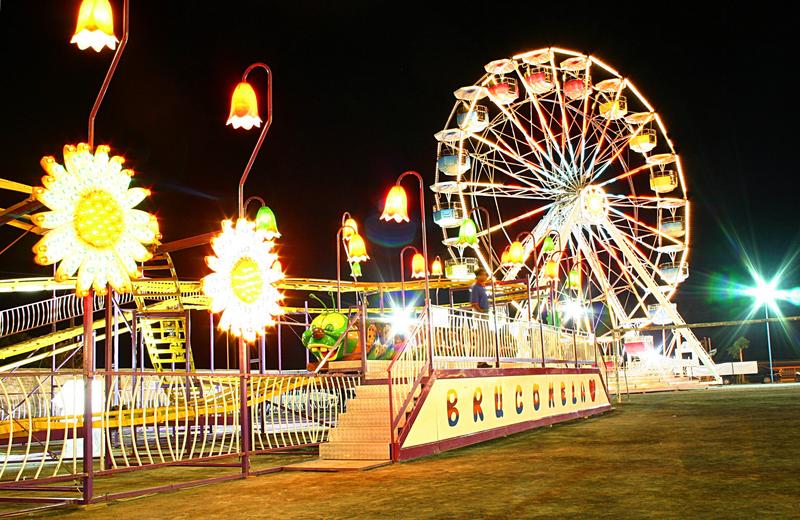 Olga and I went for a walk today in the Luna Park. It is one of the biggest attraction parks that I have seen in Cyprus, but not as big as the ones I've been at in Russia. This park is the same one that we saw in Paphos when we were staying there. It moved to Limassol than. I was afraid that I will never get a chance to photograph it, but I managed. Heh.
Anyway, I need more experience with photographing such places. Lots of light and lots of darkness do confuse the metering system of 300D a lot. Most of the times I used the camera as estimation and shot in Manual mode. Focusing was a bit off too, but manual focus is something I've practicing a lot recently.
All pictures were postprocessed in Gimp. Cropping, USM, levels and saturation are all the menus that I touched. Enjoy the rest of the pictures here.