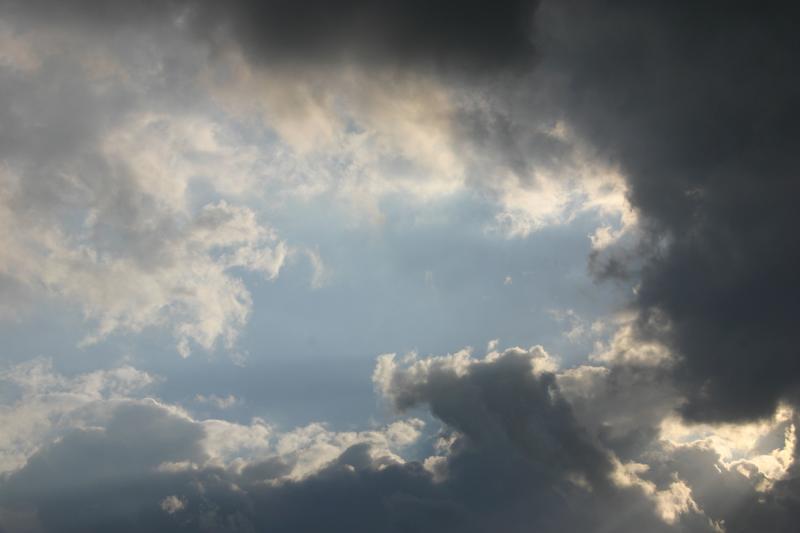 First rain of this year's winter was today. It was by no means something huge – just a few heavy clouds with a few heavy drops coming down to earth. I suspect that nothing even got properly wet. But it is still a rain.
According to my blog records, last rain of the previous winter was somewhat late – on the 25th June. It is also a bit early for the rains of the winter. Last year, first rain came very heavy with a thunderstorm and everything, but it happened on the 2nd of October.
My mother is lucky – her vacations could have been spoiled by rains. She left just in time, it seems.