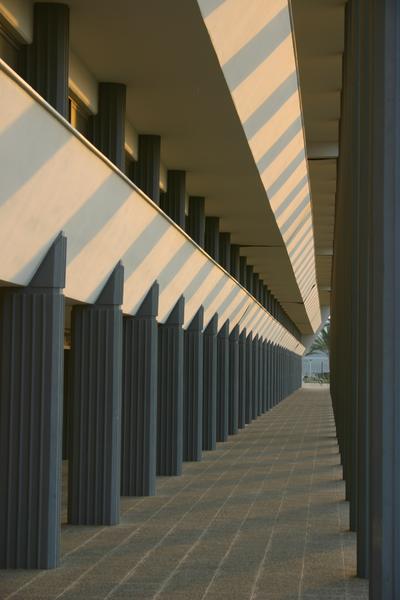 Yeah, right, I am still doing it. :)
For today I have a picture of dead dragonfly vandalized by ants, a picture of the office building (Limassol's new port administration) with a lot of columns which produce a lot of shades and kind of match each other nicely, and a couple of pictures of pomegranates, which grow over our office's parking fence.
All the pictures are uploaded here. Enjoy.
Update: Added a couple of pictures with cloudy skies.