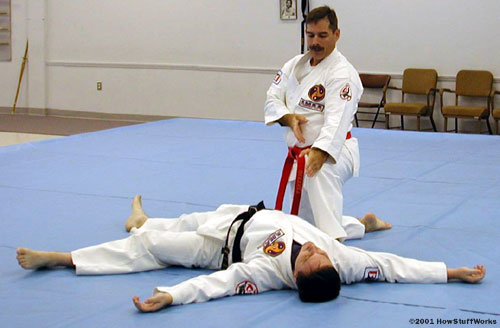 Pretty often, in the mailing lists, people ask why should they use one solution instead of another. There is a similar discussion on mod_perl mailing list. While there are, as usual, a number of reasons to use Perl over Java, it gets interesting when it comes to examples and references. Particularly, these lines from reply by Perrin Harkins:
Amazon runs on Perl. Yahoo runs a lot of Perl. Ticketmaster is all
mod_perl. IMDB is Perl. All of these get tons more traffic than Slashdot.