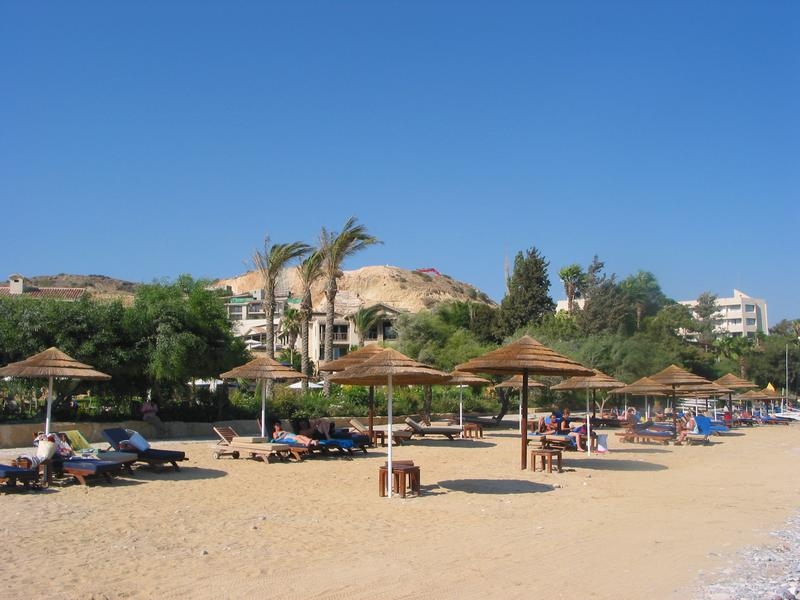 Today Olga, Lev, Hazard, and I officially opened this year's beach season. We've went to a sandy Governor's beach. All of us got burned by the sun. And all of us touched the water. Olga had the smallest swimming will, I – had the greatest. I think I've spent about 30 minutes in total in the water. Both Hazard and Lev were in the middle of the "I want to go swimming and nothing will stop me" scale.
Anyway, from now on it's OK to wear wet clothes, beach stuff, and look totally touristic. :)
Just to make it clear – there are a lot of changes since our research on the subject last Saturday.