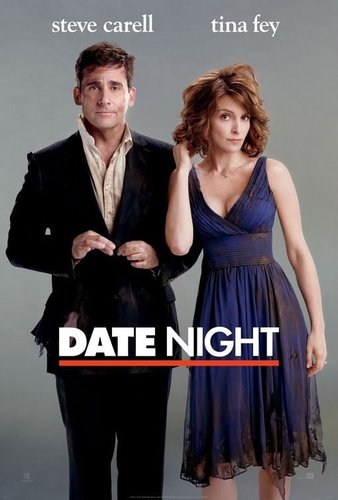 Last Friday I went to see "Date Night".  Actually, I went to see another movie, but I was confused by the scheduled and arrived at incorrect time.  So instead of going back home decided to see this one.  Even though I didn't particularly liked the trailer and didn't expect much of this movie.
It wasn't exceptional by any means – the story was average, the acting was average, there were plenty of things we've seen before in other movies.  But somehow it still made me laugh a lot and left me with a couple of things to think about.
Good Friday evening entertainment altogether.  4 out of 5.