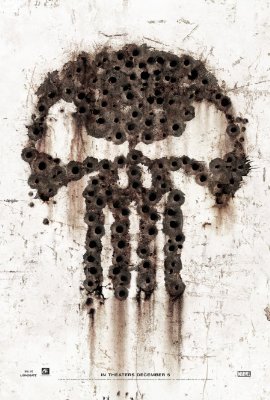 The other day I watched "Punisher : War Zone".  It turned out to be quite bad.  Even awful at times.  Yes, there were some special effects and action, but it didn't make up for a complete lack of story, horrible acting, loads of nonsense.
The worst ever was the mafia boss, who was speaking half-English and half-Italian.  Even without knowing any Italian, it's obvious that he was way off the accent.  For audience sake, didn't the guy at least watch some other films with Itlalian mafia bosses?  Crap.
Overall, a 2 stars. Try to avoid.