If Vim is your editor of choice, and WordPress is something you work with on a regular basis, then check out WordPress.vim – a Vim plugin for WordPress development.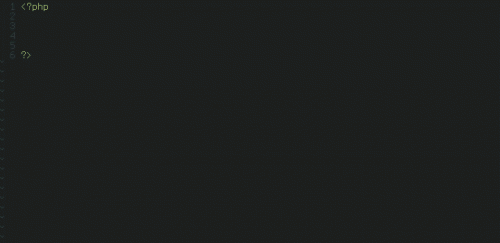 Some of the features are:
Auto-Completion for the WordPress API
WordPress Hooks Integration
WP-CLI Integration
Jump to Definition in WordPress Core
UltiSnips Snippets
Syntax Highlighting for WordPress PHP files.
Markdown Syntax Highlighting for readme.txt
PHPCS Syntax Checker integrated with WordPress Coding Standards
Search in Codex
Integration with WpSeek API.
Readme.txt Auto Validation.