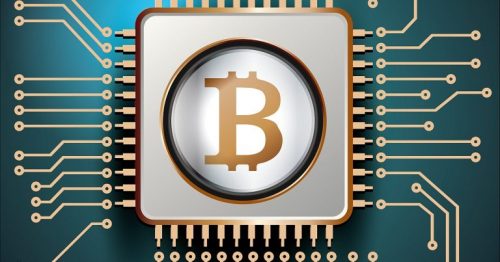 With Bitcoin on the rise recently (currently priced at $900+), I thought I'd share the link to this article – Bitcoin – Money Decentralization – which provides some insight into how Bitcoin works and some core principles behind it.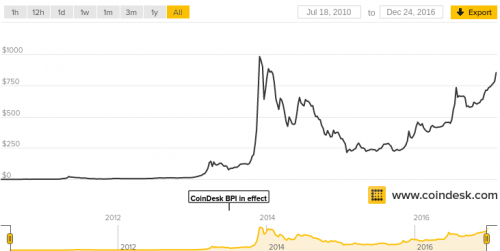 The article is written more from the Computer Science perspective rather than an economic/financial one, some of the economic details might be oversimplified.
The two main aspects that make Bitcoin different from a modern monetary systems, like US Dollar or Euro, are the following:
Decentralization: There is no central entity that prints (mints) money, but rather the money is being mint by the crowd. This makes Bitcoin a decentralized system.
Anonymity: People who use Bitcoin hope that their identity would not be revealed, in contrast to the usual way we all buy commodity over the internet using our credit card, we have to supply our personal details to be verified against the bank who treats our account.