Via this blog post I came across an amazing artist – Jason Seiler.  Being an amateur photographer, I am not much into paintings.  I always thought that most paintings miss the details and accuracy of the photographs.  A lot of Jason Seiler's art doesn't have that problem.  Some of the images are breathtakingly similar to photographs and only the caricaturist distortion suggests that these are actually drawings.  Have a look at this image of Bill Murray, for example.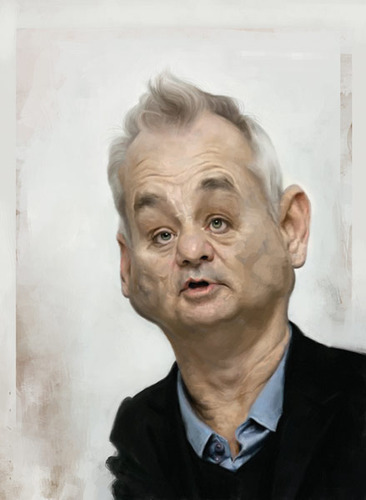 Or at this absolutely wonderful black and white portrait: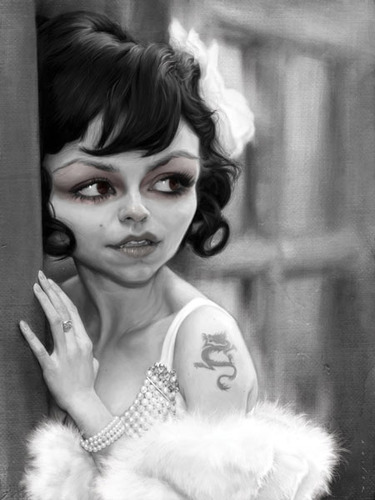 More images are available at Jason Seiler's website and in his blog.  I'm an instant fan now.