Today, is the start of the new adventure. We'll be sailing in Greece, from Lavrion Marina to the island of Corfu. We are moving the boat from point A to point B, while taking the opportunity to chill and relax.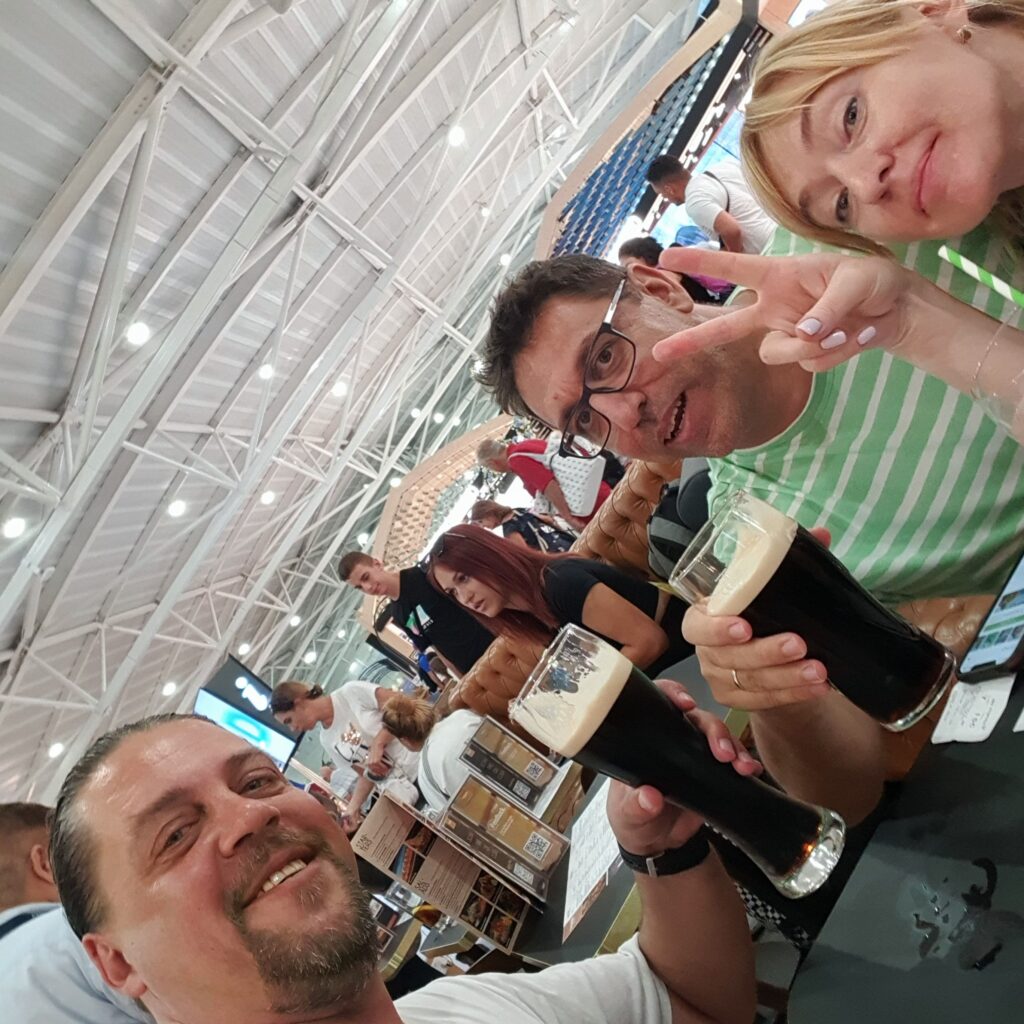 So far I've made it from Limassol to Larnaca airport (thanks to my brother for a lift), flew from Larnaca to Athens by Sky airlines, and got to the Lavrion marina by taxi (around 40 minute drive).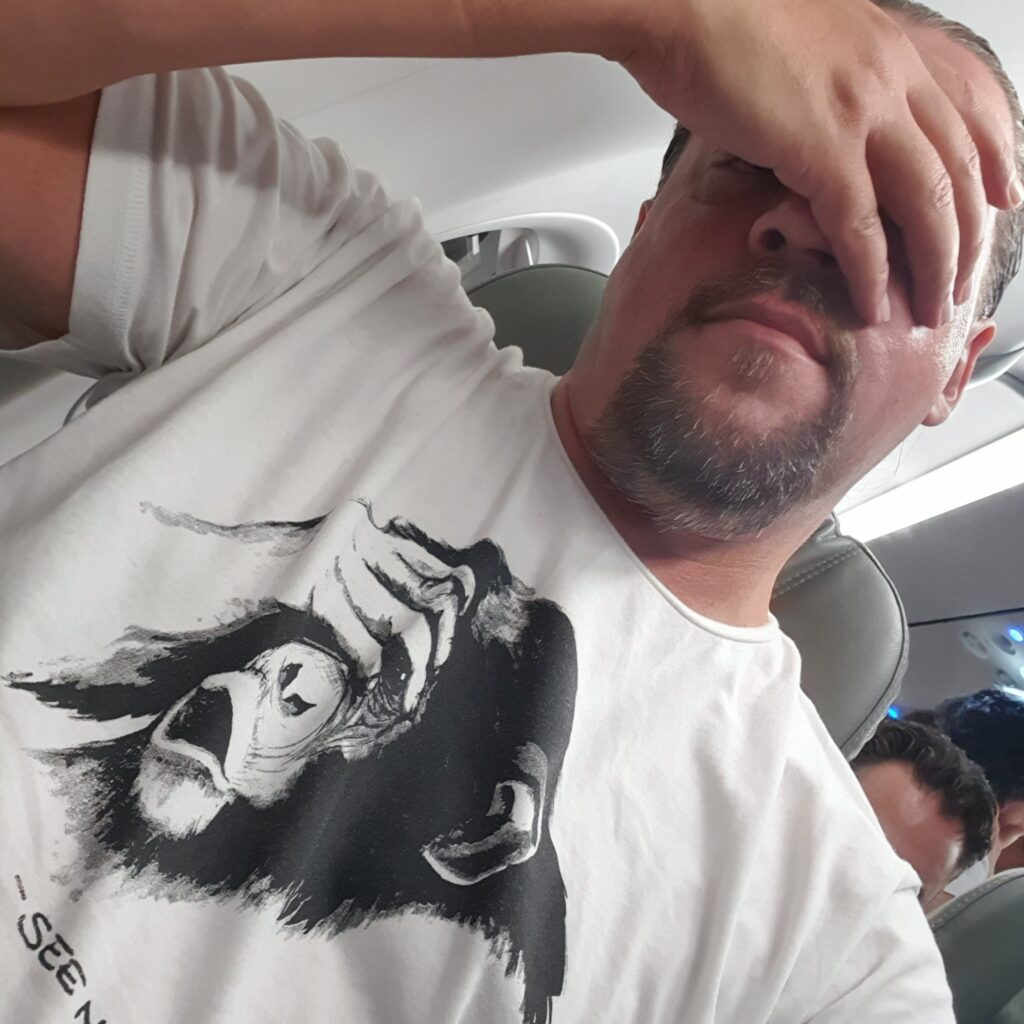 The boat we're going to be sailing is the X-Yachts X43 – a luxury performance cruiser. I've been on this particular one a few times, including the trip last December, from Lavrion to Limassol, Cyprus.
We've got on the boat, got ourselves settled and figured tomorrow's morning plan. There's plenty to do, including supplies shopping, fueling, and a test drive the new sails before we start our adventure.
We haven't yet decided on our route. We'll figure it out tomorrow. As we have a couple of options: either going through the Corinth Canal or around the Peloponnese region. Both have pros and cons. But that's not the decision for now.
The decision for now is whether to sleep inside or outside in the cockpit. In basic terms: comfortable but hot vs. fresh air, possible mosquitos and wooden bench. A sip of rum is working towards the outside option… Good night!