Yesterday I went to Pafos with a few friends to attend the Grand Opening of the Dark Angels motor club.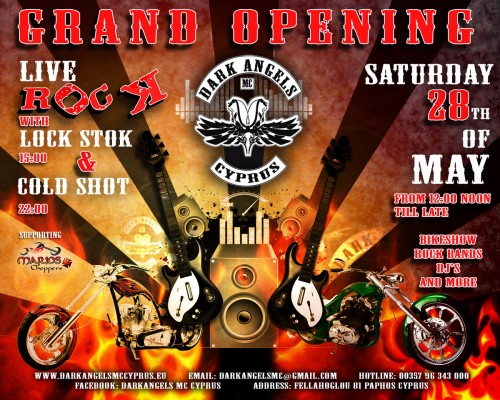 Even though it started a bit earlier than usual – about 3pm – it was still quite a party.  Live hard rock music, plenty of beer, friends, and awesome motorcycles and more.  In fact, there was so much fun that I went into my head banging mode and today almost every muscle of my body hurts – that was quite a workout with System of a down, Rammstein, Pantera, Deep Purple, and others.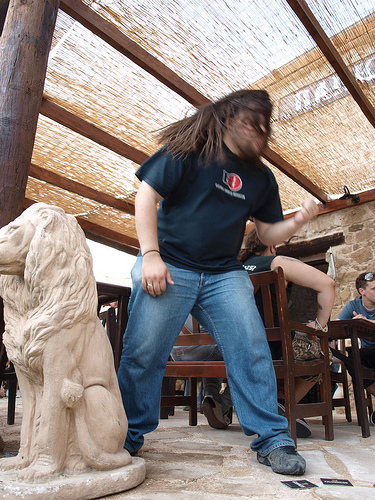 My brother took a gadzillion of pictures which are now on Flickr.