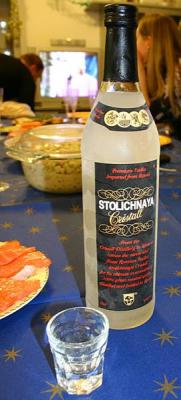 Happy New Year to everyone! I wish you all to have a better year and may all your wishes come true.
I, myself, am just waking up after a magnificant celebration. I had a lot of fun, a lot of drinks, and a lot of food. I have seen many people during the night too.
I will try to find some more words to say later. But for now I, please let me go. Here are some pictures for you to enjoy.