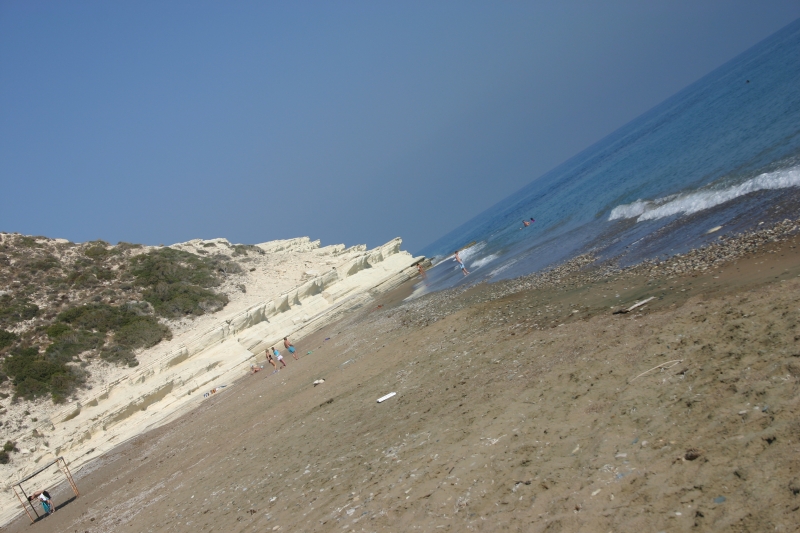 Today we went to Paramli Beach. There are few beaches at Paramali actually. The one we tried today had the most sand.
If you go to the place where kiters are, look to the left (while faced to the sea) and you will see a hill. Behind that hill is an excellent beach. You will know you are in the right place, when your road will be blocked by a horizontal bar. There will plenty of signs about turtle nestings, swimming areas and the like.
I've made few pictures, which you can find here.