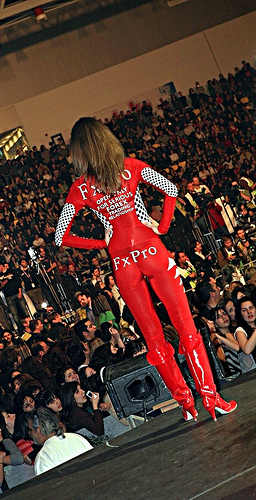 Yesterday I attended the official opening ceremony of the WRC 2009 FxPro Cyprus Rally.  It was a pretty big event with TV coverage, cars passing the podium, FxPro girls, and a concert of Sakis Rouvas – some kind of Eurovision star.
I didn't take any good pictures, but the FxPro press center were kind enough to share.  Click here to see more.
The surprise of the evening was that FxPro is not only sponsoring the Cyprus Rally, but also an FxPro Rally Team.
Disclaimer : FxPro is trade mark of EuroOrient Securities and Financial Services Ltd, the company that I work for.