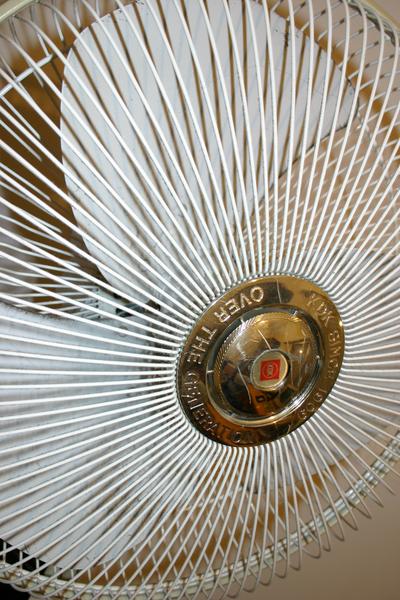 The most difficult days for my POTD project are those when I sleep through the most of the first part of the day, go to the movies in the second, and go to work for my night shift. Days like these don't leave me with many photo opportunities.
Today is one of these days. So, what I have to do is just grab my camera, think about things I wanted to photograph, think about things that I haven't yet photographed, and photograph them. If I cannot find anything, only than I can photograph those items that I consider to be backup for the black day. Fortunately, today, I found three things to photograph which is good enough for the POTD, and which are not yet the backup stuff.
Pictures of my CD collection (backup of photographs), fan, and some power cables are all here. I do feel how I get better with finding photo frames in the casual subjects. And that is excellent, because that is the point of the project.