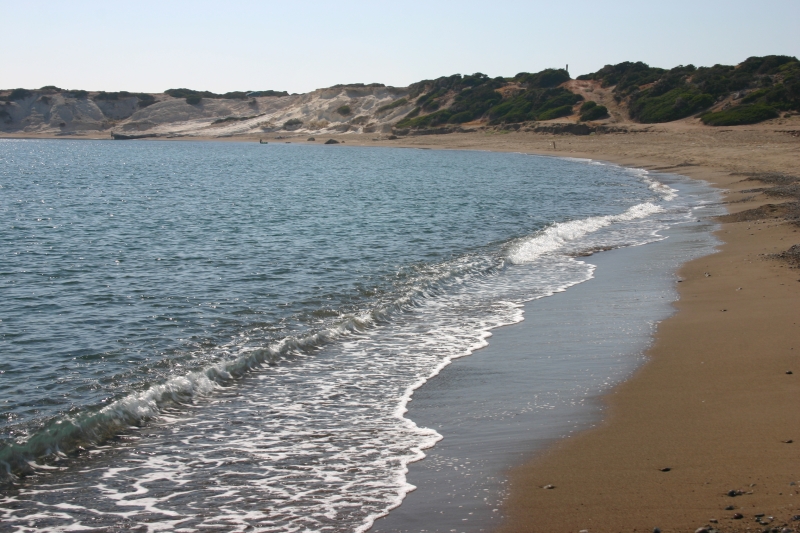 Hazard, Olga and I went on a trip to Lara Bay at Akamas Peninsula today. The roads are much worse this year, probably due to heavy rains we had in winter. But we didn't have any problems, since Vladimir bought himself a second car – Daihatsu Formosa 4×4, which is just the car for trips like this.
The roads were the only item which was different from the previous year. Everything else was untouched and beautiful as it was.
I've made few pictures, of course, which you can enjoy here.